Conception & development of the career page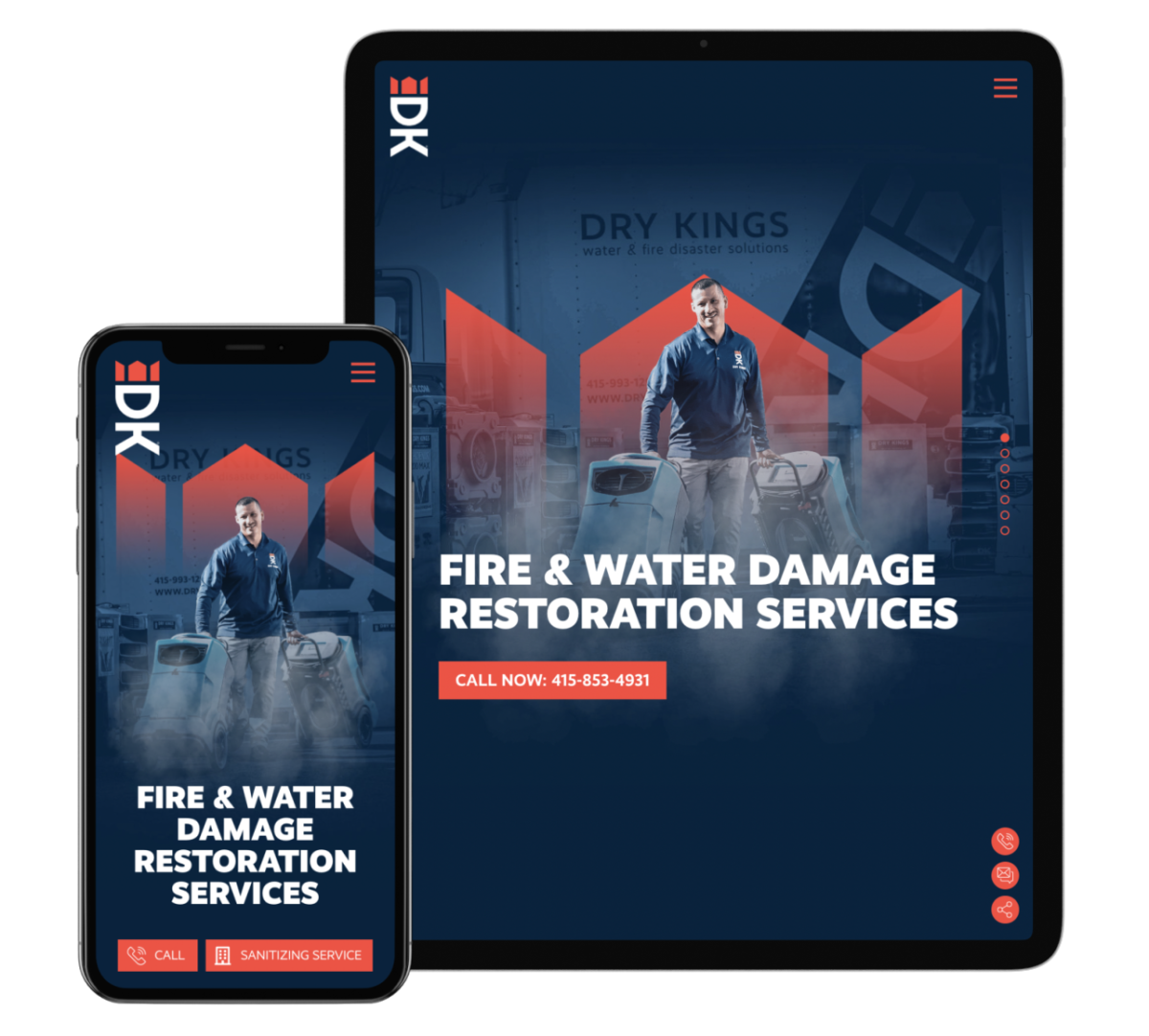 A new look, a better website experience.
We successfully developed the business website of Dry Kings, a family-owned, fast-growing building restoration company in San Francisco. The website comes with some unique animations and branding elements. It has a blog and a career page that is connected to google for jobs. Those who are interested can apply for jobs directly on the website.
Professional. Innovative. Modern. Successful.
Built with the customer in mind.
One goal was to make it as easy as possible for users to edit or add new content to the website without touching any design part. We achieved this by creating custom website structures like custom post types, custom taxonomies and multiple meta field types.
Here are some dynamic sections we developed to make work easier:
Team member section & Testimonials: Built with custom content type template.
Blog: using custom post type & single post archive templates.
Career page: with custom post type archive template, single post archive template and a job application form.
Benjamin Urban is an excellent web developer who has both expertise and an excellent approach to work. While working together on various international projects, Benjamin always showed innovative thinking, independence and a broad technical understanding. He accepts new ideas and feedback without any problems. We are very satisfied with the quality of his work and would recommend him at any time.